Hi there.
My name is Knut Tore, I am 59 years Young, and from Norway. One of my best hobbies is riding a motorcycle, which I do as often as I can. I work offshore, with 2 weeks at work and 4 weeks off, so I have plenty of time to ride my bike during the season, which is unfortunately too short here in Norway.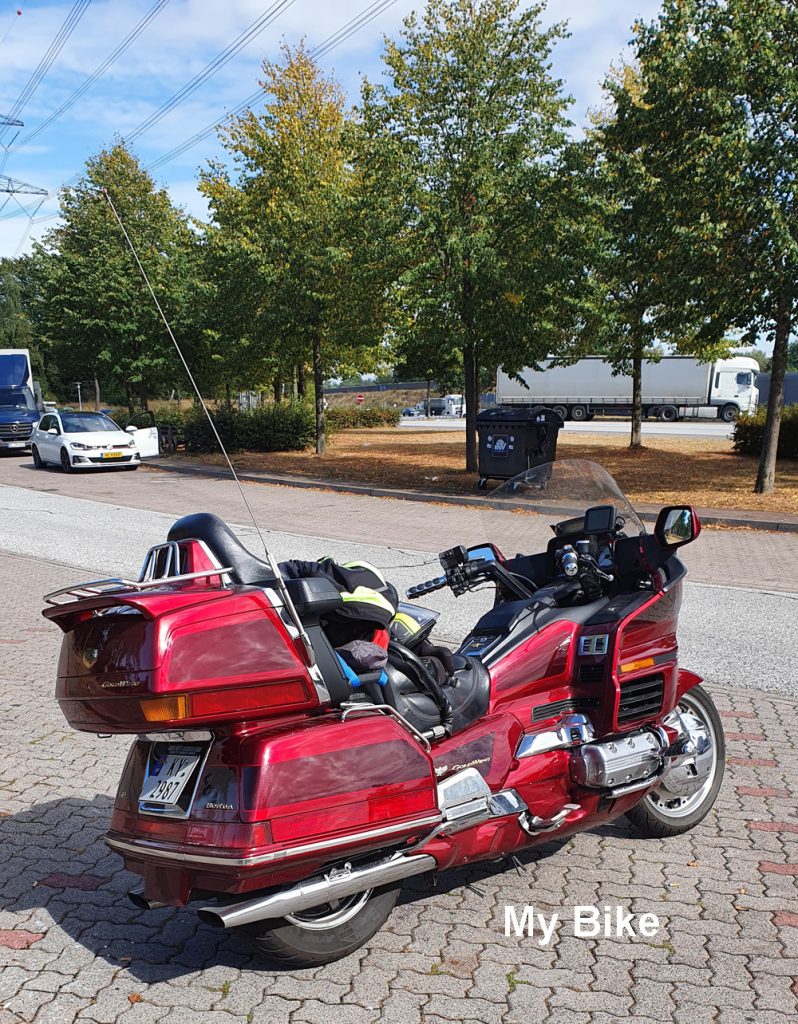 I have completed "Full Throttle" – 1610 km in 24 hours, which is now certified. My trip started in Kvidinge in southern Sweden. There I followed the E4 motorway towards Sweden's capital, Stockholm. I then continued north on the E4, towards Umeå, before turning west and driving towards Norway. But here I was deceived by my GPS, which led me onto a 30 km detour on a dirt road, something that is not suitable for a Honda Goldwing. Almost felt like driving on ice, though everything went well, and I got through safely, and was able to continue the trip towards Norway and Bodø.
I drive about 10,000-15,000 km on my bike each year. In one of my free periods this year (April 2023), Me and a friend took a trip of about 5500 km. around Europe, and visited 14 countries: Sweden, Denmark, Germany, Netherlands, Belgium, Luxemburg, France, Andorra, Spain, Monaco, Italy, Switzerland, Lichtenstein, and Austria.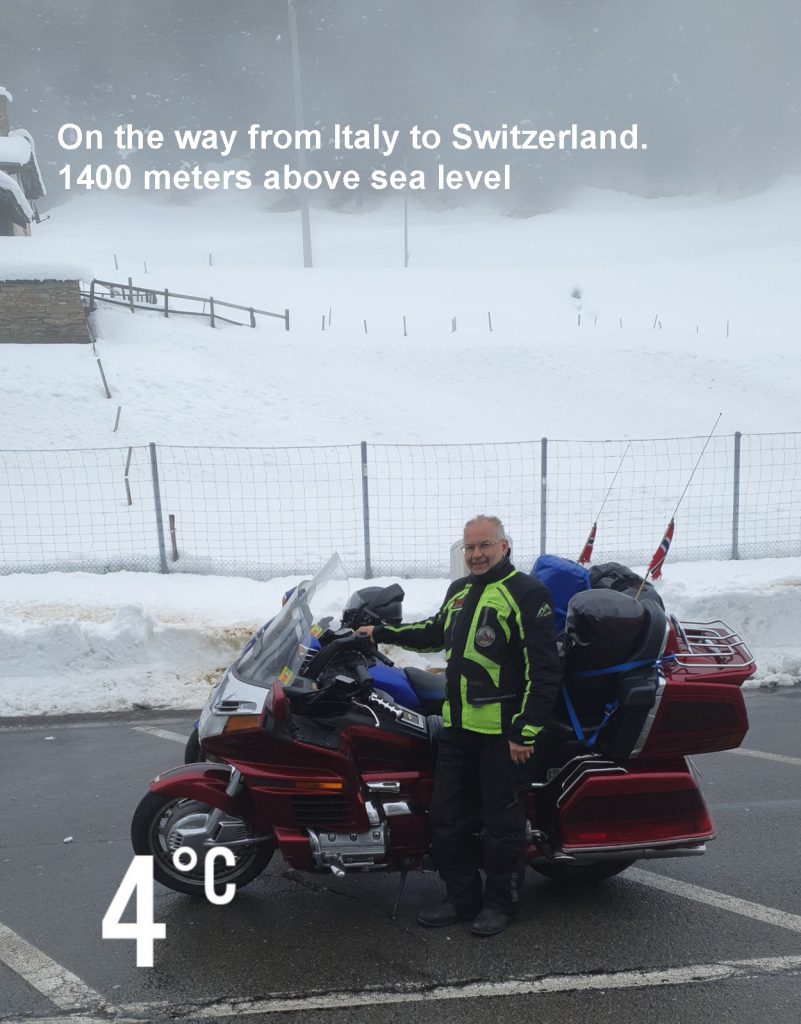 Hopefully, one day I will be able to complete the "King of The Road" 2415km. in 36 hours.