The MAKE A WISH FOUNDATION Ride in Lubbock TX. started at 4:00 AM on the 21st of June 2008. Here are some of the early riders, ready for the 1,000 Mile Full Throttle Ride..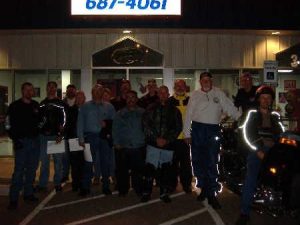 Some more riders checking in at Leathers "N" Lace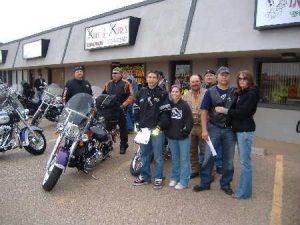 Eddie who organized the ride on his Road King. He did a Great Job!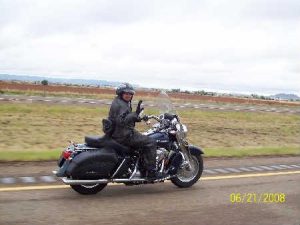 Some of the great sites along the way